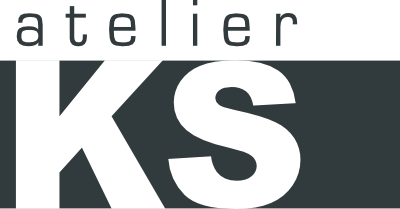 101 S. Coombs Street
Suite Y7
Napa, CA 94559
info@atelier-ks.com
415.644.5203
atelier KS is a Napa based design studio serving the San Francisco bay area, founded by partners Kelli Franz and Seth Pare-Mayer. 'Atelier' translates to 'workshop' in French, which is how we operate our studio – in a perpetual state of exploration.
Specializing primarily in residential projects, we aim to balance practical solutions with thoughtful designs. Continuous collaboration with our clients and project team guides our process, with each project being designed around the unique needs of program, client, site, and budget.
Collaboration itself is a unique reward. We feel fortunate to be involved in the shaping of places where parents raise children, business owners interface with their communities, friends cook and dine, where ideas are shared.
101 S. Coombs Street
Suite Y7
Napa, CA 94559
info@atelier-ks.com
415.644.5203